Snacks!!!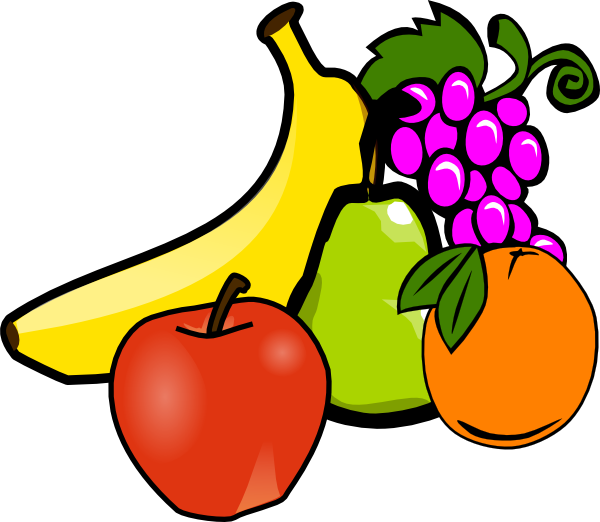 Dear Parents,
Please send a snack with your child each day, labeled with his or her name. It is a long time from breakfast to lunch, so the kids all need the morning boost at recess.
Suggested Morning Snacks: (send daily for YOUR child)
Graham crackers Fruit (sliced and ready)
Pretzels Popcorn (already popped)
Muffins Fruit Roll Ups
Raisins Dry cereal (such as cheerios or chex)
Cheese and crackers (ready to go) Goldfish Crackers
Granola bars Frozen Go-gurt
Banana bread, sliced and ready Teddy Grahams
Ready-to-eat veggies
Regarding Afternoon snacks: (brought by the student of the day for all kids)
We will have a simple snack each day at afternoon recess, which will be provided by the student of the day. I will provide a calendar at the beginning of each month, so please make note of your day so you'll remember the day that your child is responsible for bringing the snack for our class of 27 children. Children will be allowed to bring in special snacks on their birthday. If your child has a birthday over the summer, a weekend, or a holiday, we will assign a "pretend" birthday. At this point this year, no one in our class has any food allergies that I am aware of, so we don't need to be on the lookout for any potential allergens.
Please don't send snacks that require preparation at school, as we don't have the time to cut, slice, pop, or otherwise prepare snacks.
Please do not send drinks with the classroom snack,
unless you want to provide something a little special on a birthday.
**************Please: Think healthy! Except on birthdays!!!! J*****************
If you do not wish to participate, or feel you cannot participate, please let me know as soon as possible, and we can work out another arrangement. Thanks!!!