Our rules are simple!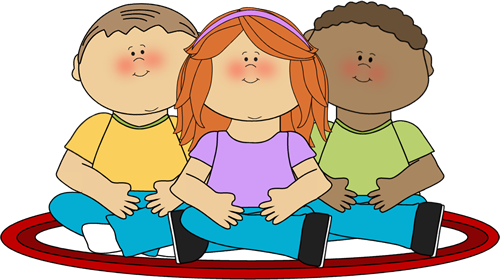 Keep your whole self to yourself.
Our rules are stated in a positive way… in other words, our rules tell the children what is expected of them, instead of what they are NOT to do. Children will be given gentle reminders when they forget their responsibilities. Natural consequences will occur. If behavior becomes a real issue, parents will be contacted and we'll use a team approach to addressing the situation.
Remember!
Please expect your child to be a child…
He or she will mess up… that is part of being in kindergarten.
Don't worry at all about occasional slip-ups…
I'll let you know if there is reason for concern.
In other words, I don't expect the children to be perfect.
I expect them to be kindergartners.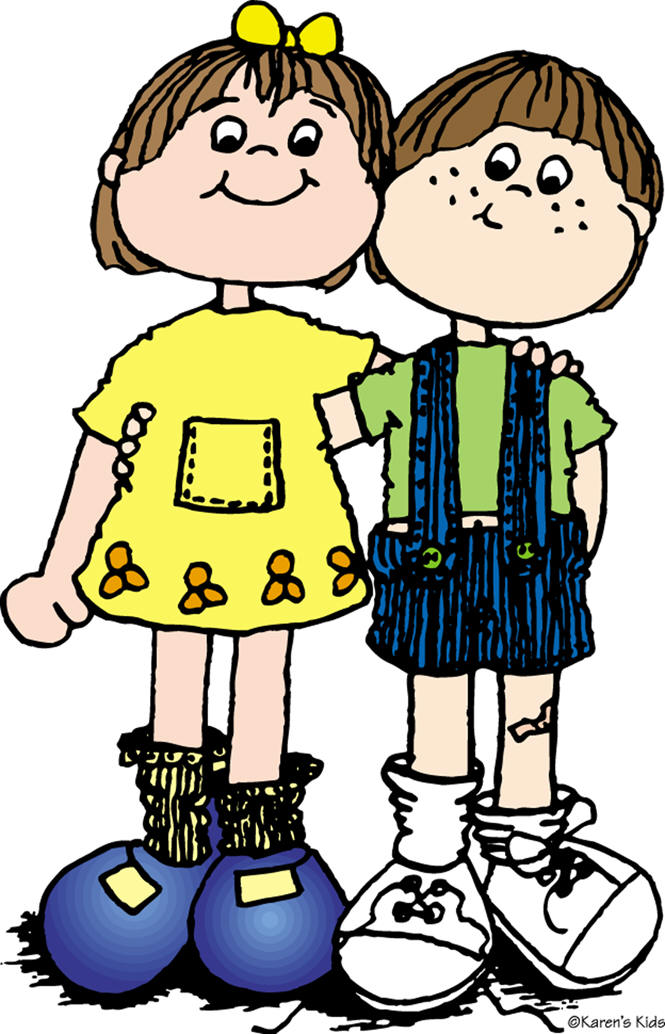 On the other hand, for the safety of all children and for the protection of property, any destructive, dangerous or violent behavior will result in automatic time out or other appropriate measures.
This goes for playground behavior as well as classroom behavior. All destructive, dangerous or violent behavior will be reported to the parents of the child so that we can all be on the same page in attempting to find a solution.
As always, please inform me if you have questions or concerns regarding the behavior of your child or of the class in general.
Nellie Jarvis